The Fern Lodge Sitemap: Browse our Adirondack Resort
The Fern Lodge is an Adirondack resort with luxurious accommodations, amenities and location to rival the most renowned and romantic of Upstate NY hotels. We invite you to browse our website for information.
Be sure to follow us on Facebook!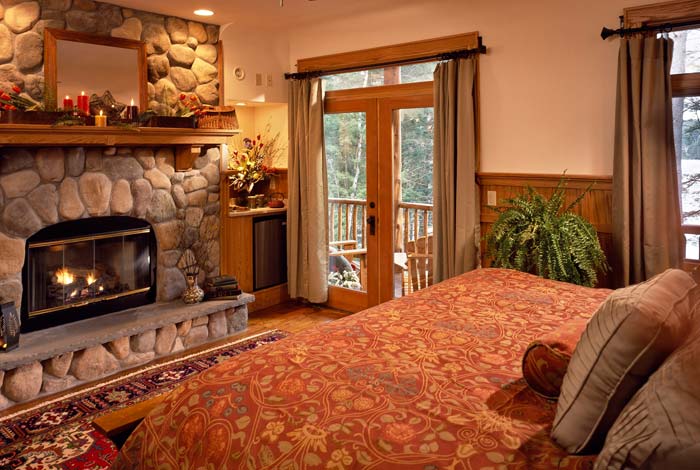 Guest Rooms & Rates
Our luxury Adirondack lodging includes a choice of five intimate guest rooms that are uncommonly comfortable – both rustic and elegant.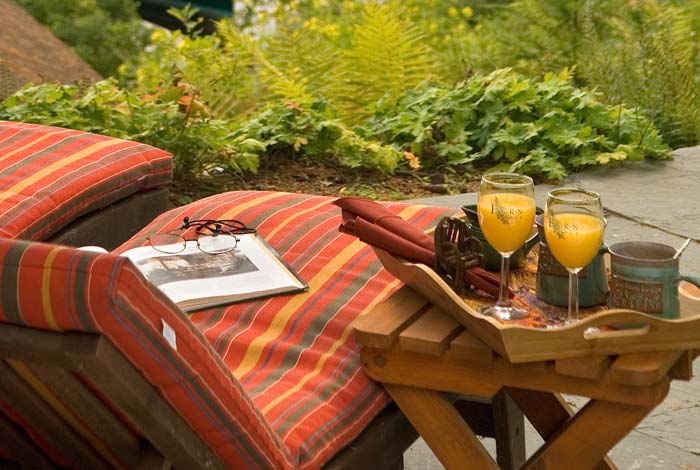 Rave Reviews
Read just a few of our many guest reviews. We are happy that our guests enjoy our Adirondack lodge as much as we do.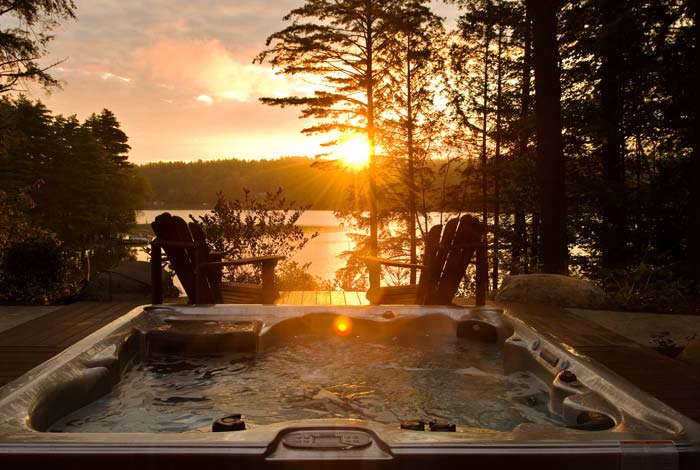 Summer / Fall Packages
Relax and enjoy Adirondack lakeside living this summer with the stunning beauty of the rustic surroundings.