Experience Luxury Adirondack Lodging: Watch the Fern Lodge Video Tour!
Our luxury Adirondack resort provides ultimate relaxation, tranquility and charm. Watch our video tour and take a sneak peek inside of our beautiful Adirondack lodge!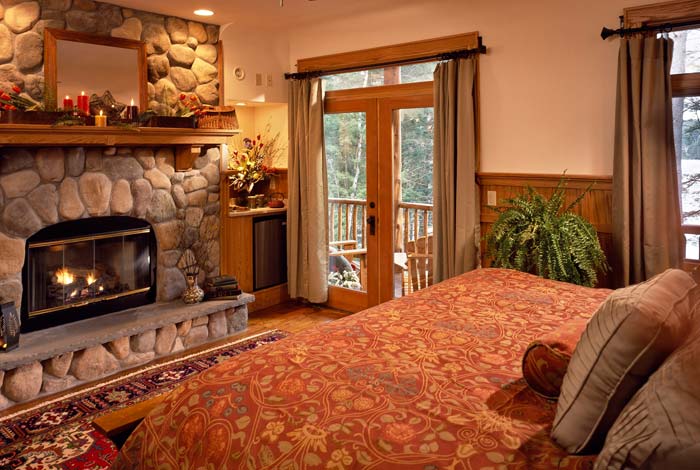 Guest Rooms & Rates
Our luxury Adirondack lodging includes a choice of five intimate guest rooms that are uncommonly comfortable – both rustic and elegant.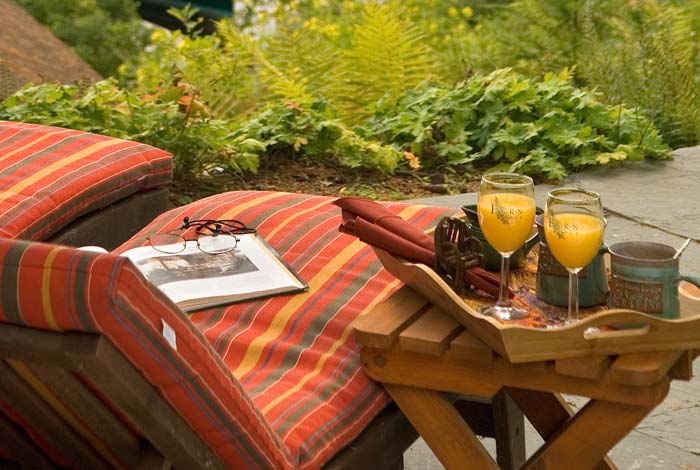 Rave Reviews
Read just a few of our many guest reviews. We are happy that our guests enjoy our Adirondack lodge as much as we do.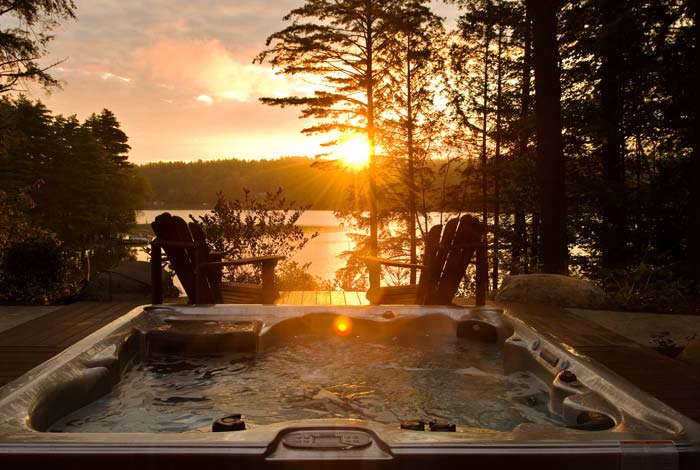 Summer / Fall Packages
Relax and enjoy Adirondack lakeside living this summer with the stunning beauty of the rustic surroundings.