Photos of Our Romantic Adirondack Resort in Upstate NY
If you're thinking of planning an Adirondack getaway, look no further. Our private Adirondack resort combines natural beauty and with unbeatable indoor Adirondack charm. For the ultimate luxury experience, our Adirondack lodge provides it all. Choose from five different intimate guest rooms that are rustic, elegant, and uncommonly comfortable.
Browse the pictures below to get a feel for the tranquility at our lakeside Adirondack resort, then give us a call at (518) 494-7238 to check availability today! You'll soon see why we're one of the top resorts in Upstate New York.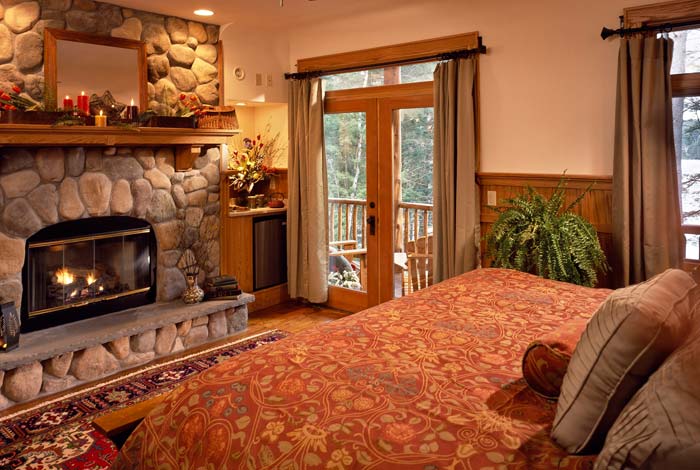 Guest Rooms & Rates
Our luxury Adirondack lodging includes a choice of five intimate guest rooms that are uncommonly comfortable – both rustic and elegant.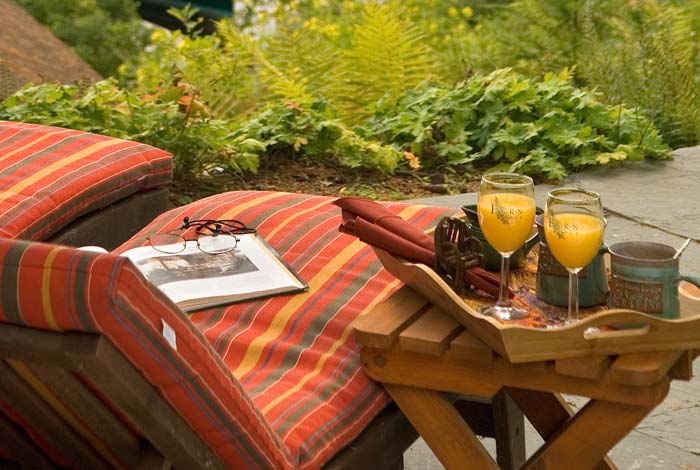 Rave Reviews
Read just a few of our many guest reviews. We are happy that our guests enjoy our Adirondack lodge as much as we do.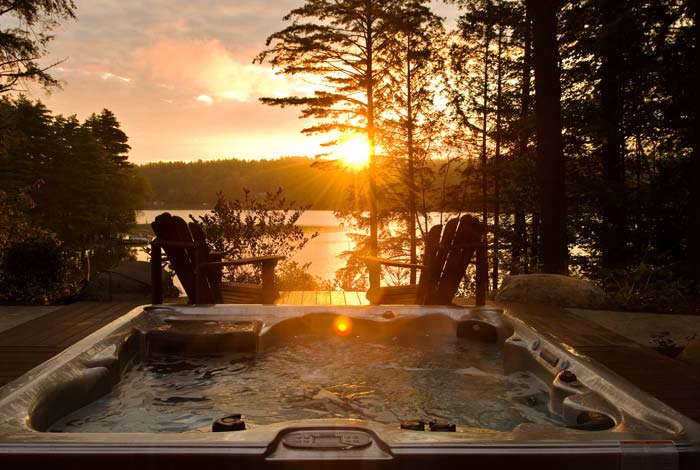 Summer / Fall Packages
Relax and enjoy Adirondack lakeside living this summer with the stunning beauty of the rustic surroundings.