The Fern Lodge: Accessibility Statement
Website
The Fern Lodge is committed to providing a website that is accessible to the widest possible audience, regardless of technology or ability. We aim to comply with Section 508 and WCAG 2.0 accessibility standards up to level AA.
If you experience any difficulty in accessing this website, please don't hesitate to contact us at 518-494-7238 or by mail at:
46 Fiddlehead Bay Road
Chestertown, NY 12817
The majority of modern computers will open PDF documents automatically, but you may need to download Adobe Acrobat Reader to view PDF files on this website.
Please be aware that our efforts are ongoing as we incorporate the relevant improvements to meet WCAG 2.0 AA guidelines over time. If you have specific questions or concerns about the accessibility of this site or need assistance in using the processes found within this site, please contact us at 518-494-7238 . If you do encounter an accessibility issue, please be sure to specify the Web page and we will make all reasonable efforts to make that page accessible.
Reservations
If you require any assistance with booking your reservation, please contact us directly via email, phone, or social media, which you will find on our Contact Us page.
Property Accessibility Features
The Fern Lodge is not required to provide accessible lodging since the establishment is located within a facility that contains not more than five rooms for rent or hire and is occupied by the proprietor of the establishment as the residence of the proprietor. (5 U.S.C. 301; 28 U.S.C. 509, 510; 42 U.S.C. 12186(b). § 36.104 Definitions).
Considering the slope of the hill on the property, The Fern Lodge would not be suitable for those who need wheelchair access, elevator access, etc.
This is a non-smoking hotel.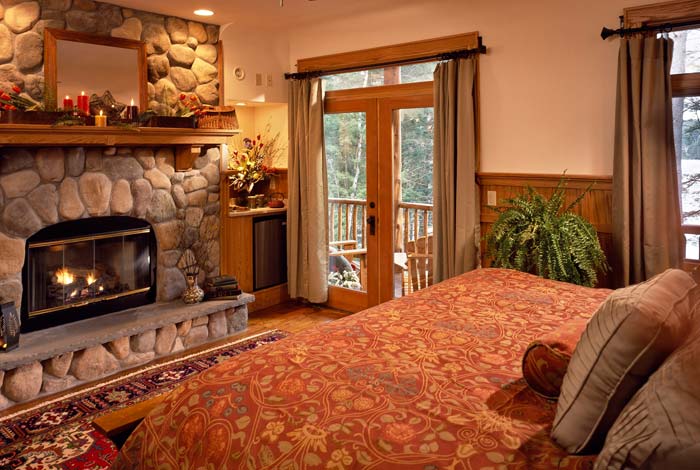 Guest Rooms & Rates
Our luxury Adirondack lodging includes a choice of five intimate guest rooms that are uncommonly comfortable – both rustic and elegant.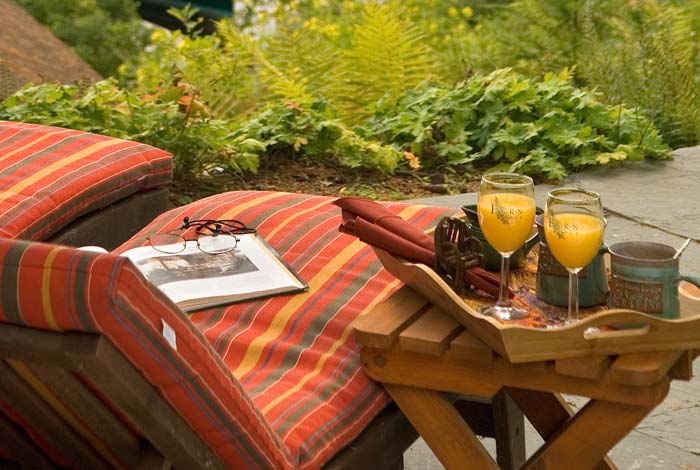 Rave Reviews
Read just a few of our many guest reviews. We are happy that our guests enjoy our Adirondack lodge as much as we do.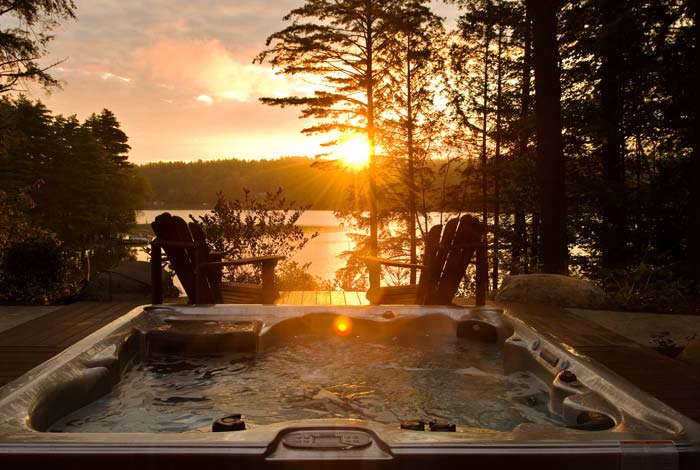 Summer / Fall Packages
Relax and enjoy Adirondack lakeside living this summer with the stunning beauty of the rustic surroundings.