Planning Your Adirondack Wedding at the Fern Lodge? Here Are Our Vendor Recommendations!
For your convenience, we have assembled this listing of local vendors. We recognize that each wedding is a unique experience and each couple has their own individual styles. Therefore, all decisions and agreements are between you and the vendor of your choice.
FLORISTS
PHOTOGRAPHERS
ENTERTAINMENT / VOCALIST
JUSTICE OF THE PEACE/OFFICIATES
*Official "House" Officiants that perform our our Elopement Ceremonies as part of the Elopement package-
we take care of the scheduling when you book an elopement package with us.
MISCELLANEOUS
CATERING
I'm interested in learning more about
Elopements at the Fern Lodge
"*" indicates required fields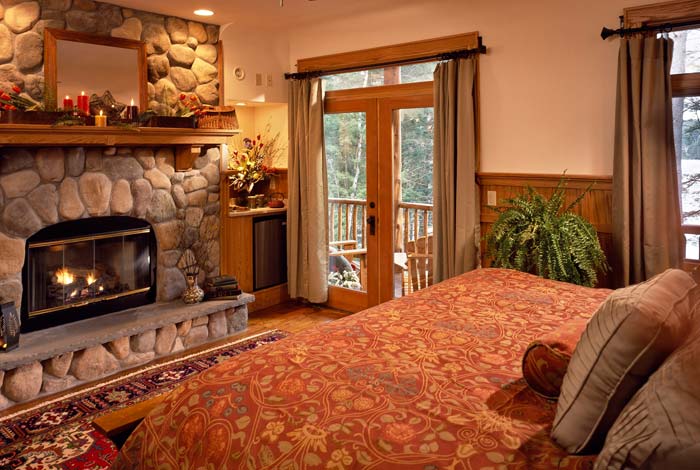 Guest Rooms & Rates
Our luxury Adirondack lodging includes a choice of five intimate guest rooms that are uncommonly comfortable – both rustic and elegant.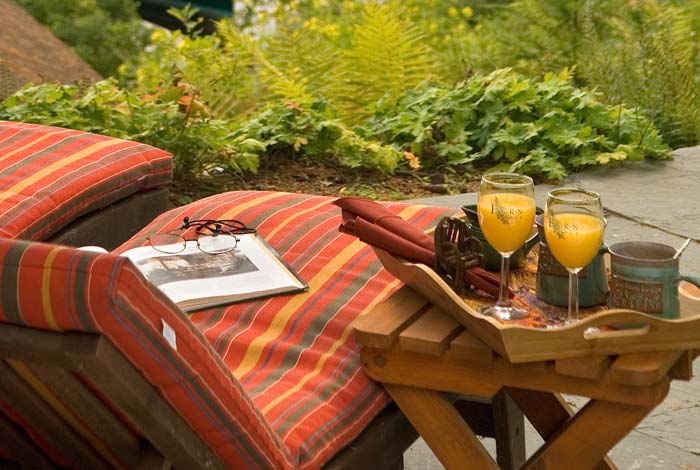 Rave Reviews
Read just a few of our many guest reviews. We are happy that our guests enjoy our Adirondack lodge as much as we do.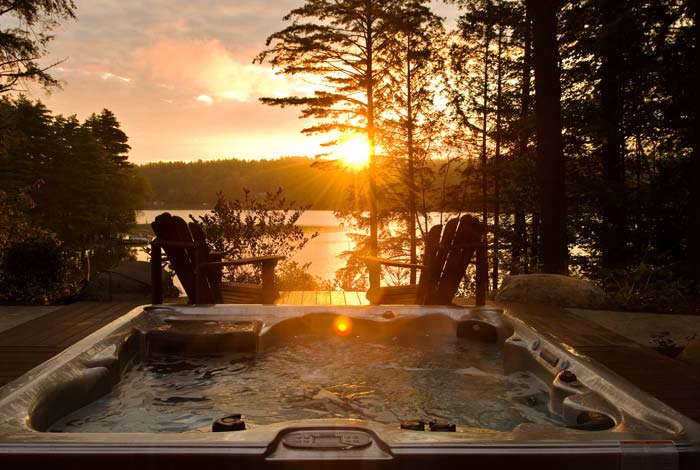 Summer / Fall Packages
Relax and enjoy Adirondack lakeside living this summer with the stunning beauty of the rustic surroundings.