FAQs on Adirondack Elopement Packages
You must bring a New York State Marriage License – procured anywhere in New York State. It must be procured 24 hours prior to the ceremony and not more than 60 days ahead of time. To procure a license at any town hall, you need your social security card or passport, license passport and divorce papers if there was a previous marriage.
We provide the witness(es) In most cases it is just one person required (as the Judge is actually the 2nd). It is normally the Innkeeper, who will be dressed appropriately. The witness is happy to take pictures or video with a camera you provide.
You may invite 2 extra persons (not staying with us) to be at your elopement at no extra cost. Guests staying with us are welcome as well. During high season this is non-negotiable. During off seasons, or days of the week we might be able to consider several more. In general a party of more than 4 would be considered a "petit wedding" and necessitate purchasing the entire property. Just ask and we can discuss!
We arrange the Officiant: in most cases, it's one of several local Justices of the Peace. They all dress appropriately and have a nice presence. By New York State Law, they may not include anything religious within their ceremony – but if you would like to say something special to each other you are more than welcome to. There will be time prior to the ceremony to discuss it with them. We do have limited options for a Clergy Member to perform a more religious ceremony as well as specialists in same sex marriage ceremonies. Optional at additional cost: highly personalize and design your ceremony with an independently ordained Officiant that you choose.
We provide a bridal bouquet and complementary boutonnière. The Bride may choose the color roses (or mixed wildflowers, hydrangea, or sunflowers – may have seasonal restrictions) and the color satin ribbon on the handle.
We provide a boutique wedding cake on a cake stand, with all the cutlery and dishes for you to serve and enjoy your cake. Upon booking your elopement, we will send you cake and icing options to customize your cake's design and flavor. Basic decoration, cake choice and icing are included.  For an additional fee you can add your choice of fillings, layers and a more personalized design to enhance your special day.
We have many interior and exterior picture perfect ceremony locations. We will show you around upon your arrival and you may choose your special wedding ceremony location that you prefer!
We provide a bottle of Sparkling Wine or non-alcoholic Sparkling Cider and champagne flutes to toast each other with.
You might wish to bring -your -own cake topper, cake knife, champagne glasses, unity candle, special bottle of wine or champagne, etc. Just let us know.
We do not serve dinner at the lodge. There are many great dining options of all kinds in the area. Most notable for a special upscale wedding dinner are The Bond 1786 (Warrensburg), The Chateau on the Lake (Bolton Landing) , The Inn at Erlowest (lake George), and The Friends Lake Inn. We do have several private Chefs who work here regularly if you would like to arrange a romantic dinner for 2 within the lodge.
The package price for the Elopement is $595 in addition to the room rate. The Room portion of the rate is fully refundable up to 2 weeks prior to your scheduled arrival date. The elopement charge of $595 is processed upon your booking and is non-refundable.
We can provide contact info for Additional Options: there are make up and hair services available – either to drive to or that will come here to your room. Photographers and Videographers to professionally capture your special day. Other options: Horse drawn carriage rides, balloon rides, helicopter rides, limousines, taxi, and more!
Want more information on our Adirondack elopement venue? Browse our adirondack elopement packages, then contact us us online or call us at (518) 494-7238 for more information!
I'm interested in learning more about
Elopements at the Fern Lodge
"*" indicates required fields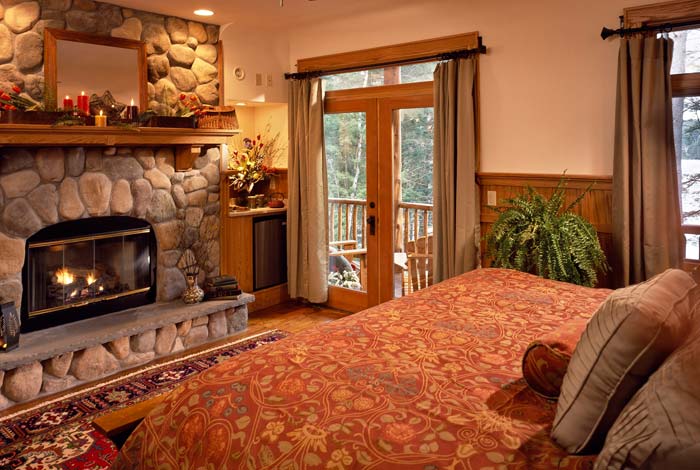 Guest Rooms & Rates
Our luxury Adirondack lodging includes a choice of five intimate guest rooms that are uncommonly comfortable – both rustic and elegant.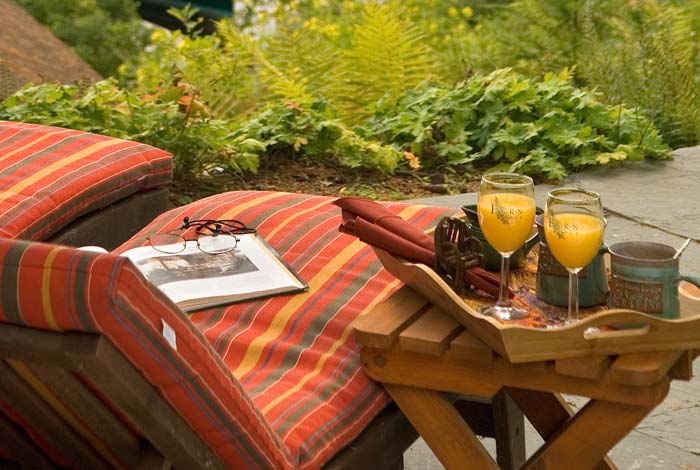 Rave Reviews
Read just a few of our many guest reviews. We are happy that our guests enjoy our Adirondack lodge as much as we do.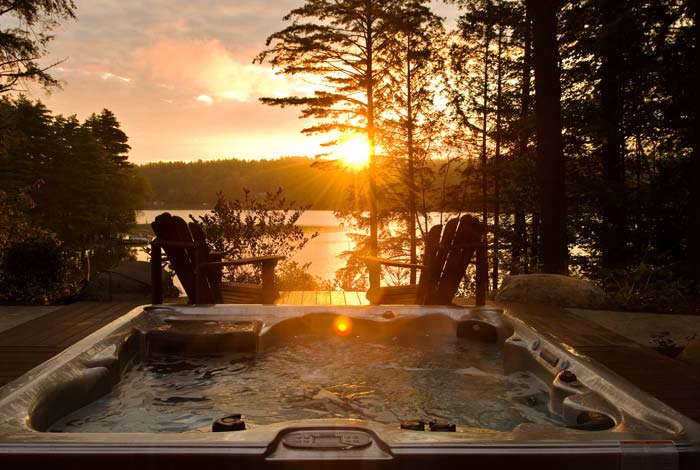 Summer / Fall Packages
Relax and enjoy Adirondack lakeside living this summer with the stunning beauty of the rustic surroundings.