The Most Romantic Adirondack Honeymoon, Elopement, or Wedding Ceremony
Looking for elopement wedding packages in the Adirondacks? The Fern Lodge has been the scene of many an Adirondack honeymoon, engagement, elopement and wedding/commitment ceremonies.
The Fern Lodge is a very intimate and romantic atmosphere – both inside and out! We specialize in parties from 2 persons to 16 persons. There are many public rooms of the Lodge, sitting areas, and patios outside. Favorite places during an Adirondack romantic getaway include the Great Room sofas in front of the fireplace, the outdoor front screened in porch with fireplace, especially in the evening when you can here the loons call. There is a fire pit lakeside with Adirondack chairs and the boathouse deck. The Gardens are a magnificent setting for your romantic nuptials. All locations are perfect for an engagement or a wedding ceremony (for up to 16 guests.) Note: For receptions of more than 16 persons please consider the nearby Burlap and Beams Wedding Barn Venue for the quintessential Adirondack wedding.
For an Adirondack elopement, we have our "House  Officiant" Susan Andonucci and other  local justices to recommend that will come right here to our Adirondack hotel to perform your ceremony. We are also happy to help put you in touch with florists, musicians or a Pastry shop. Find vendors to assist you in planning your Adirondack Elopement. We are happy to assist you in personalizing your wedding to create a lifetime of memories! And as a gay friendly lodge in the Adirondacks, we also have the resources to help plan your beautiful wedding or commitment ceremony.
Discover the perfect backdrop for a fabulous Adirondack honeymoon. The Adirondack Park is a year-round resort area full of diverse activities and attractions
I'm interested in learning more about
Elopements at the Fern Lodge
"*" indicates required fields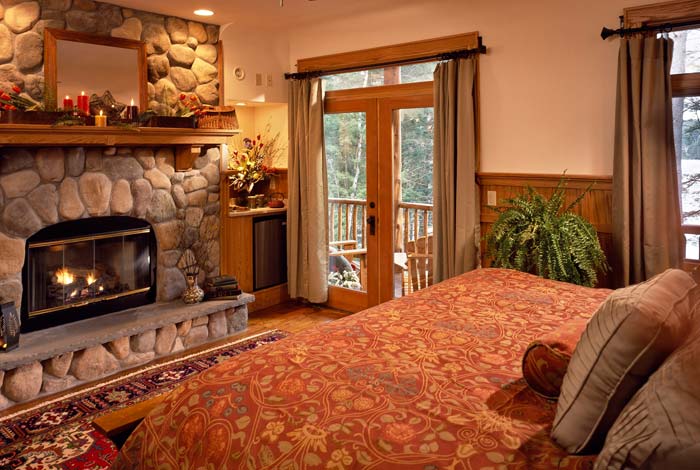 Guest Rooms & Rates
Our luxury Adirondack lodging includes a choice of five intimate guest rooms that are uncommonly comfortable – both rustic and elegant.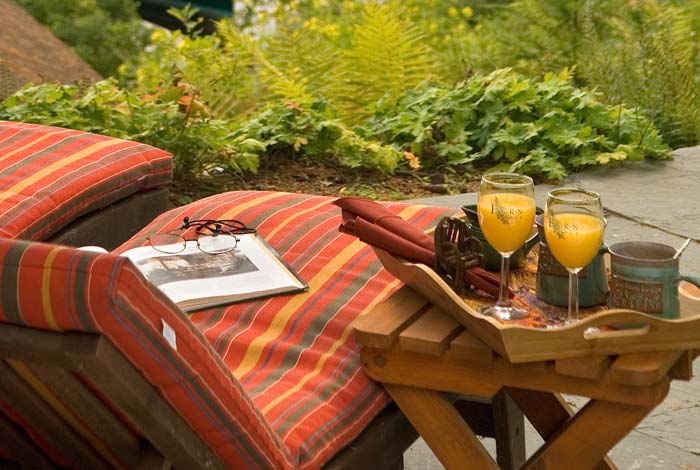 Rave Reviews
Read just a few of our many guest reviews. We are happy that our guests enjoy our Adirondack lodge as much as we do.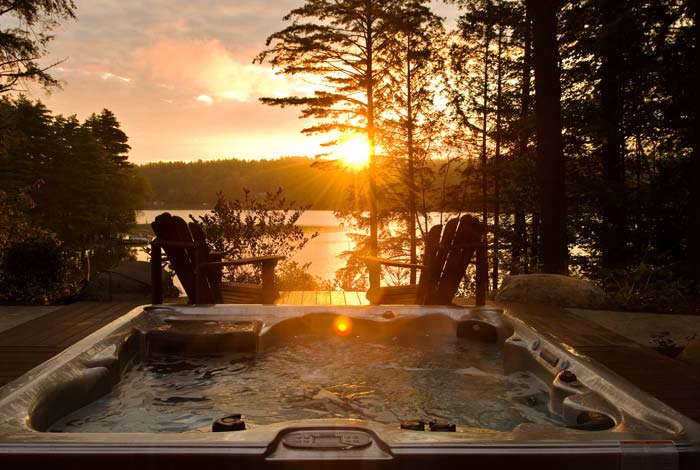 Summer / Fall Packages
Relax and enjoy Adirondack lakeside living this summer with the stunning beauty of the rustic surroundings.