Additional Resources to Reference When Staying at our Resort
Check out some of the below resources to help plan your getaway when you are lodging in the Adirondacks with us. If there is something special you wanted to do while you stayed with us, but are not sure where to start, please contact us and let us know how we can help.
Interested in seeing your website here? Contact The Fern Lodge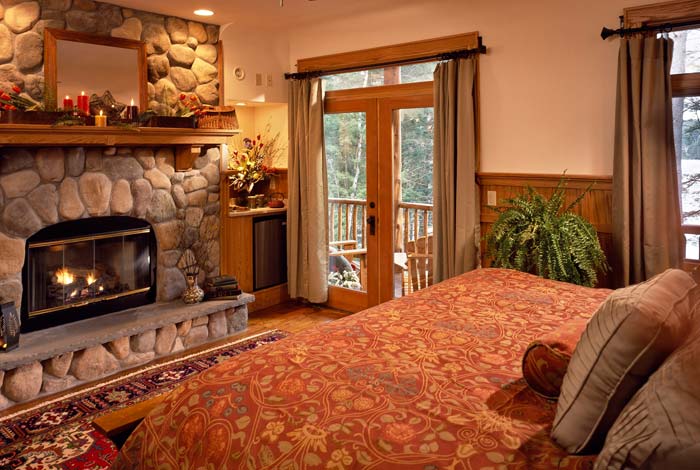 Guest Rooms & Rates
Our luxury Adirondack lodging includes a choice of five intimate guest rooms that are uncommonly comfortable – both rustic and elegant.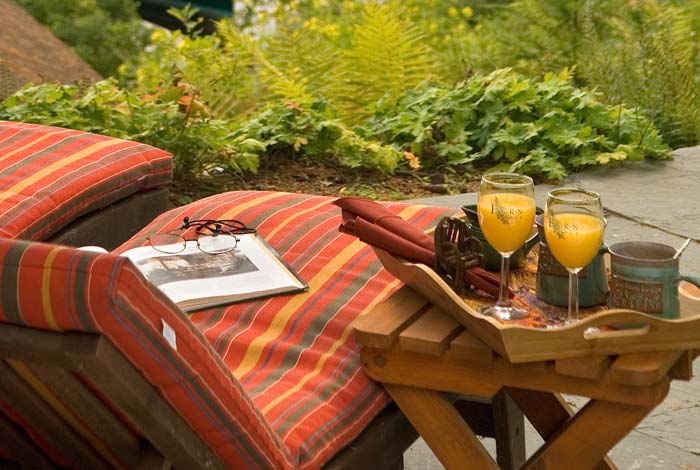 Rave Reviews
Read just a few of our many guest reviews. We are happy that our guests enjoy our Adirondack lodge as much as we do.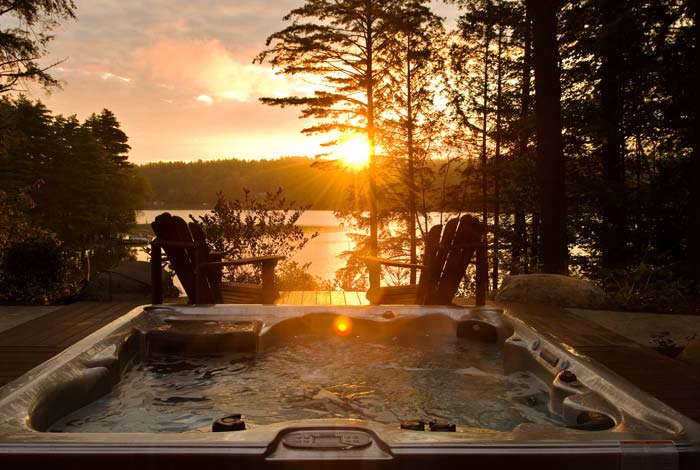 Summer / Fall Packages
Relax and enjoy Adirondack lakeside living this summer with the stunning beauty of the rustic surroundings.