Restaurants, Activities and Attractions in and Around the Adirondack Mountains
Dining in The Area
Looking for the best restaurants in the Adirondacks? There are a number of great restaurant options within a close driving distance (5 minutes to ½ hour) of our Adirondack hotel. Recommended restaurants >
Around & About The Area
Guests at our Adirondack resort discover much to see and do while enjoying their stay – our elegant lodge on Friends Lake is just a short distance from all the excitement this beautiful region has to offer. Things to do around and about the area >
Sample Itineraries
Looking for things to do in the Adirondacks? Explore a few of our suggested sample itineraries for a fun filled day(s) in the Adirondacks recommended by our Inkeeper! View itineraries >
10 Things to Do in Winter
Winter Adirondack activities and attractions >
10 Things to Do in Spring
When you're considering a getaway, Spring in the Adirondacks offers a host of unique things to do! Hudson River white water rafting, shopping, dining, and golfing are just a few reasons why The Fern Lodge Adirondack hotel ranks among one of the most exclusive and sought-after locations for romantic getaways and honeymoons in Upstate NY!
Spring Adirondack activities and attractions >
10 Things to Do in Summer
Make this summer in the Adirondacks an adventure extraordinaire! The Fern Lodge is an Adirondack inn that offers exquisite lakefront hotel accommodations, a private getaway, and access to all of the best things to do! Summer in the Adirondacks offers attractions, stunning natural beauty, golfing, and more. Summer Adirondack activities and attractions >
10 Things to Do in Autumn/Fall
Spectacular Adirondack fall foliage is the perfect backdrop for hiking, biking, rafting or antiquing! How about a Gore Mountain gondola ride? Discover Adirondack lodge charm and sophisticated amenities for your next getaway at Fern Lodge! Autumn Adirondack activities and attractions >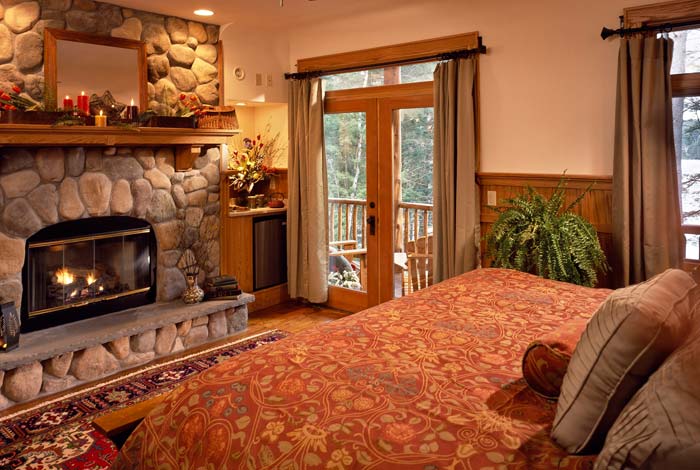 Guest Rooms & Rates
Our luxury Adirondack lodging includes a choice of five intimate guest rooms that are uncommonly comfortable – both rustic and elegant.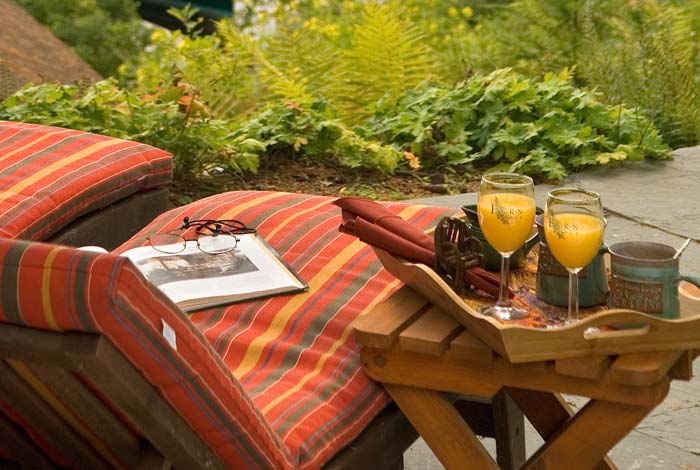 Rave Reviews
Read just a few of our many guest reviews. We are happy that our guests enjoy our Adirondack lodge as much as we do.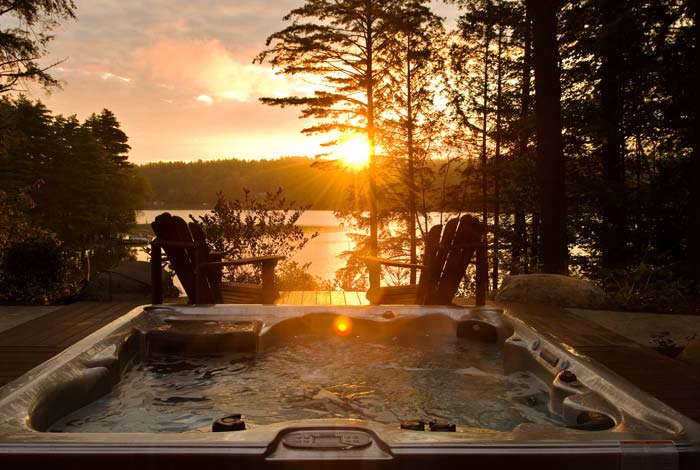 Summer / Fall Packages
Relax and enjoy Adirondack lakeside living this summer with the stunning beauty of the rustic surroundings.