10 Adirondack Winter Activities Near the Fern Lodge
The best Adirondack winter getaways start with us. Check out 10 ideas for things to do at this special time of year below. What do you think is the best thing about the Fern Lodge in Chestertown in winter?
Downhill Skiing at Gore Mountain is a  short 20 minute drive from The Fern Lodge Adirondack resort. Gore Mountain  boasts 2100′ vertical, 11 lifts, 75 trails and 95% snowmaking, Gore is a premier ski area of the northeast The lower part of the mountain (down by Gore's Ski Town of North Creek) is the North Creek Ski Bowl – it offers night skiing  (and its included with your day ticket) . Make sure you stop at barVino Wine Shop to grab a bottle of wine to enjoy in front of the fire when you get back! Whiteface Mountain is 1 hour away and West Mountain is 45 minutes south.
Cross-Country Ski and Snowshoe
You can snowshoe or cross-country ski right out the front door of the Fern Lodge on our trails or the lake but there are Facilities at Garnet Hill, North Creek Ski Bowl, Dynamite Hill and Stone Bridge and Caves as well as unlimited acres access on state land.
Sledding- Enjoy sledding and tobogganing at nearby Dynamite Hill! BYOS s=sled!
Experience the rush of snowmobiling-If you have your own machines join the North Warren Trailblazers for miles and miles of groomed trails… If you would like to rent "sleds" there are options for guided 1 and 2 hour trips for single or double riders. Explore both beautiful pine woods and/or open frozen lake terrain, and return to our luxury Adirondack hotel for the ultimate in relaxation. You can rent a "Machine" with candcsnowmobiletours.com 518-796-1308
Winter horseback riding or engage a "one-horse open sleigh"
Looking for places to ride horses in the winter in the Adirondacks? Ride a "one-horse open sleigh" and go over hill and dale on horseback at The Circle B Ranch  in nearby Chestertown. Check out Main Street Ice Cream for lunch (or just ice cream!) afterwards. Don't forget to check out the really nice gift shop upstairs.
Take a Brewery Tour, visit Paradox Brewery up in Hudson, Bolton Landing Brewing Co in Bolton Landing, and the Adirondack Winery and The Adirondack Pub and Brewing Co in Lake George and Davidson's, Coopers Cave, Northway Brewing Co and Mean Max all in Glens Falls. For a complete map of area breweries, click here!
Take a Winter Safari-Let us arrange a local Naturalist/Licensed guide to take you on a personalized back country tour on snowshoes or cross-country skis for a once in a lifetime experience! A few winter safari businesses that we recommend include Adirondack Mountain and Stream, Rustic Homestead and Beaver Brook.
Take a day trip up to Lake Placid
Lake Placid is a beautiful one-hours drive north. Home of the 1932 and 1980 Olympics, you'll find a multitdate of activities to enjoy here! Window shop down Main Street, stop for lunch at any number of great luncheon spots, tour the Olympics Sports Center, go to the top of the ski jumps and watch the ski jumpers or ariel freestyle skiers practice or compete. Check out the luge or bobsledding, even take a bobsled ride yourself. Save room for a piece of pie at The Noonmark diner in Keene Valley or a tasting and tour at Paradox Brewery in Hudson at Exit 29.
Just take a drive…
Drive over to Brant Lake via Route 8 (make sure you go around the backside-Palisades Road) and drive over the mountain to Hague and back down Rt 9N to Bolton Landing. Stretch your legs and check out the nice shops or get a drink or dinner at any of the nice restaurants along Main Street in Bolton Landing- go sit at the park and enjoy the magnificent view of frozen Lake George in icy splendor.
Get a massage and take a nap! Call us at the Fern Lodge 518-494-7238 to book your massage $90/hour in the comfort of your room or our Mountain Top house rental.
Learn More About Other Seasons in the Adirondacks
Fern Lodge is the perfect Upstate NY hotel getaway for all seasons! Be sure to check our seasonal hotel specials and deals – privacy, luxury and exquisite Adirondack lodging accommodations make every season in the Adirondacks romantic and unforgettable:
Ready to relax and unwind at our luxury Adirondack resort? Check your room availability online today or call (518) 494-7238 for more information. We look forward to welcoming you soon!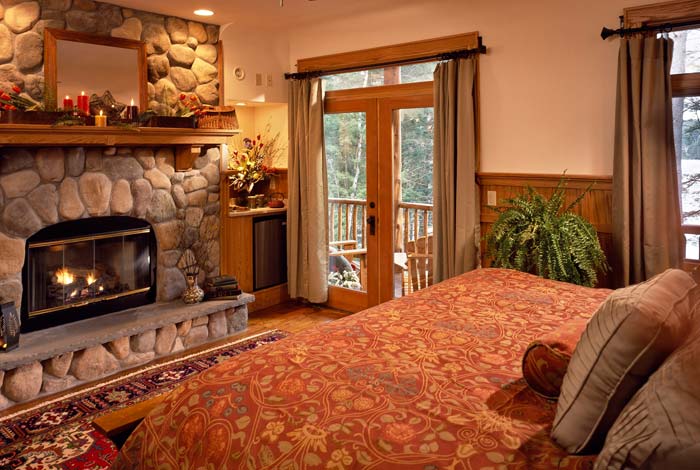 Guest Rooms & Rates
Our luxury Adirondack lodging includes a choice of five intimate guest rooms that are uncommonly comfortable – both rustic and elegant.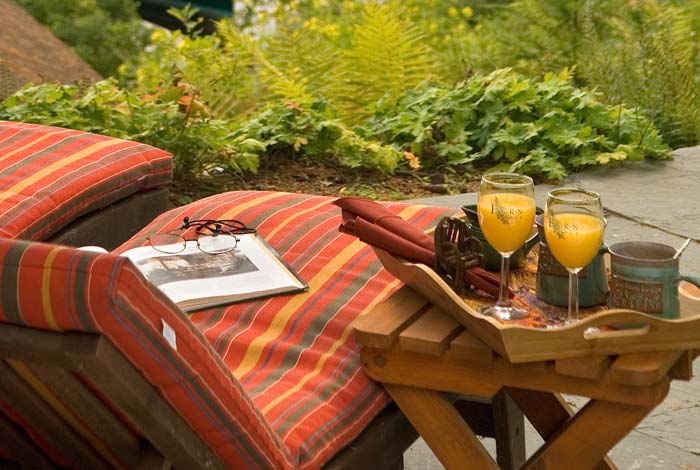 Rave Reviews
Read just a few of our many guest reviews. We are happy that our guests enjoy our Adirondack lodge as much as we do.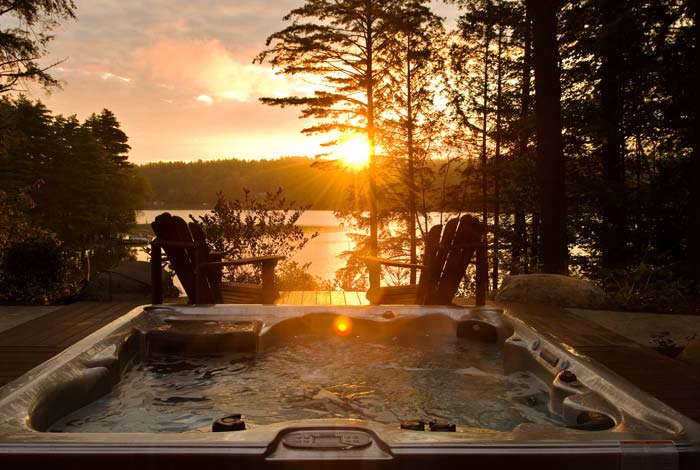 Summer / Fall Packages
Relax and enjoy Adirondack lakeside living this summer with the stunning beauty of the rustic surroundings.